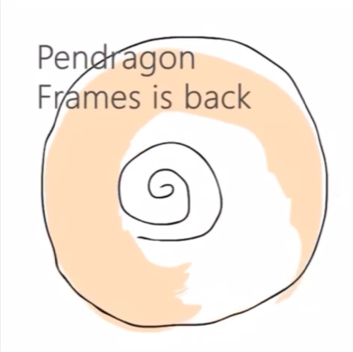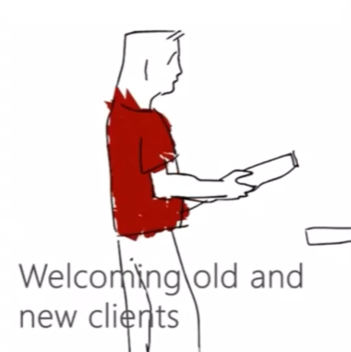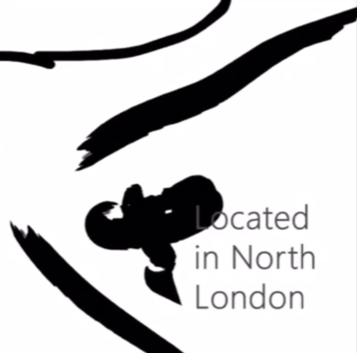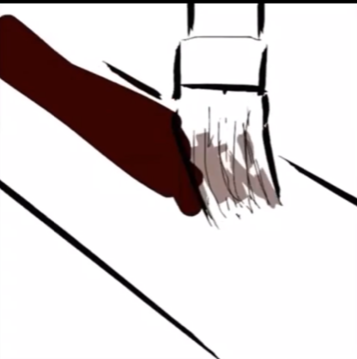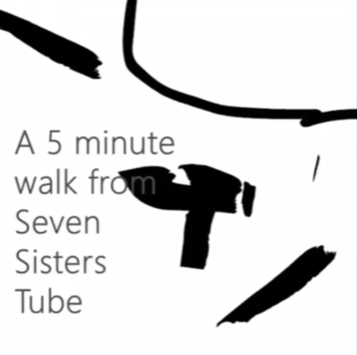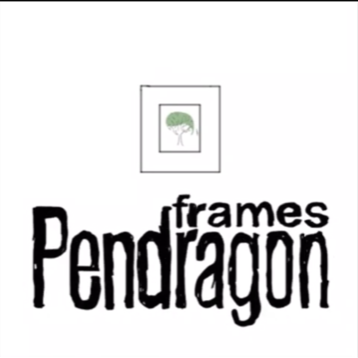 Please check these films out on the links
It's an animation made by @Lilysartetc who is currently studying English and Film at Glasgow University.
She is also the eldest daughter of Keith Andrews, founder of Pendragon which has been handy for someone who has always drawn and painted lots of art and occasionally needs a bit of framing done.
She made an animation for her final A-Level exam which was made in similar technique to this one which meant leaving things a little close to deadline that she drew 600 charcoal drawings in 24 hours. The film was about teenage mental health and it went on to win the animation category of the Hackney Shorts Film Festival, an international film festival, in 2018.
https://vimeo.com/271345527 – A short film on teenage mental health
We hope you enjoy them!
<< Back to blogs