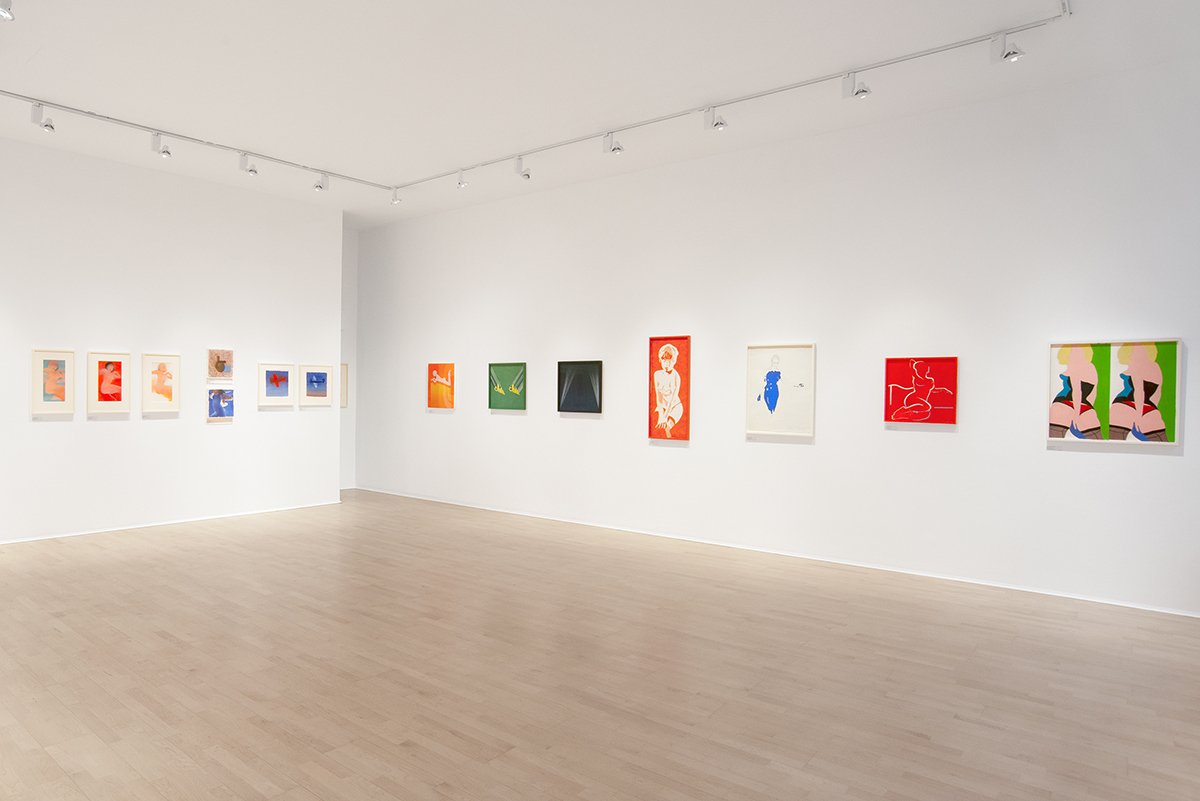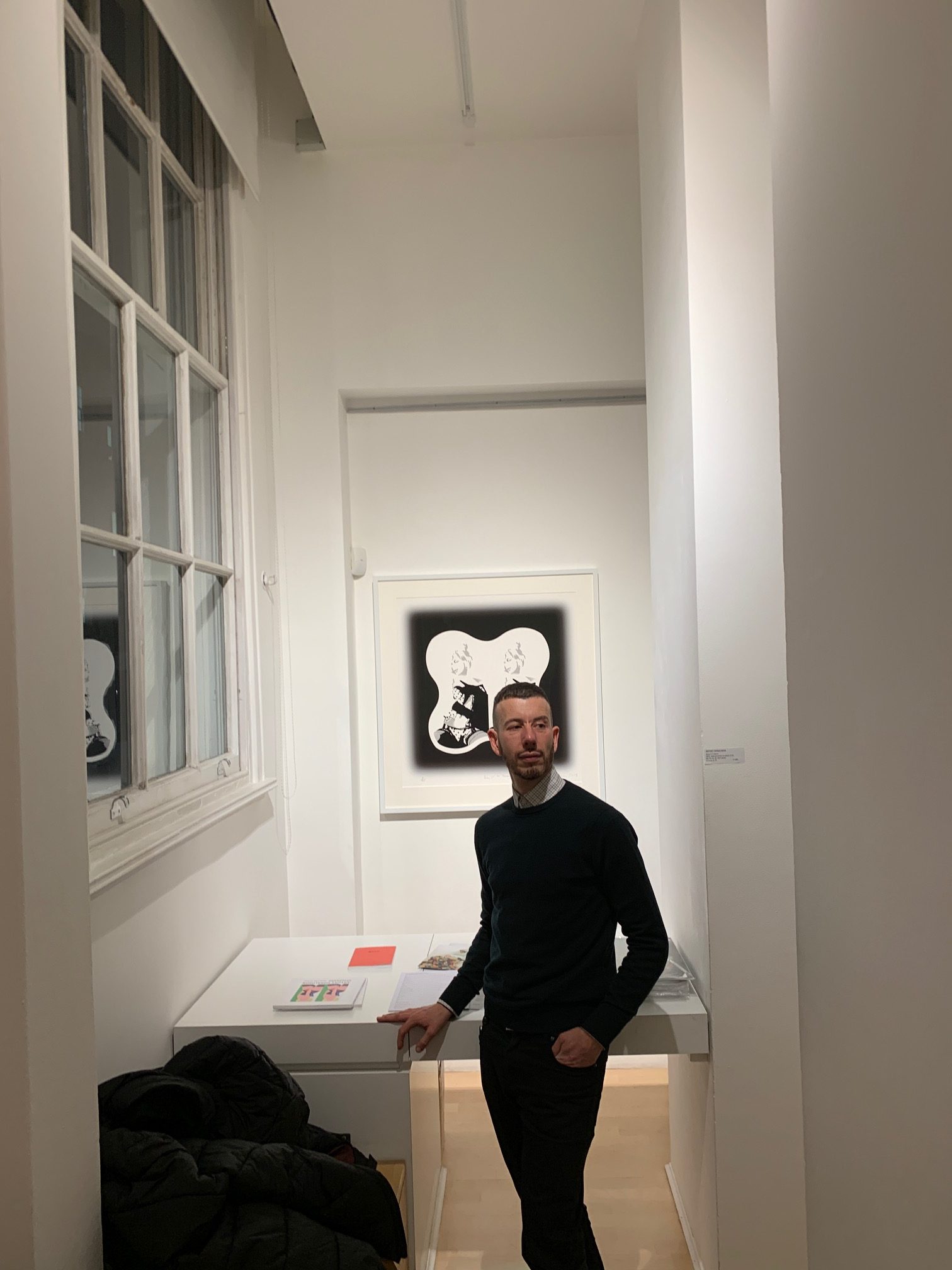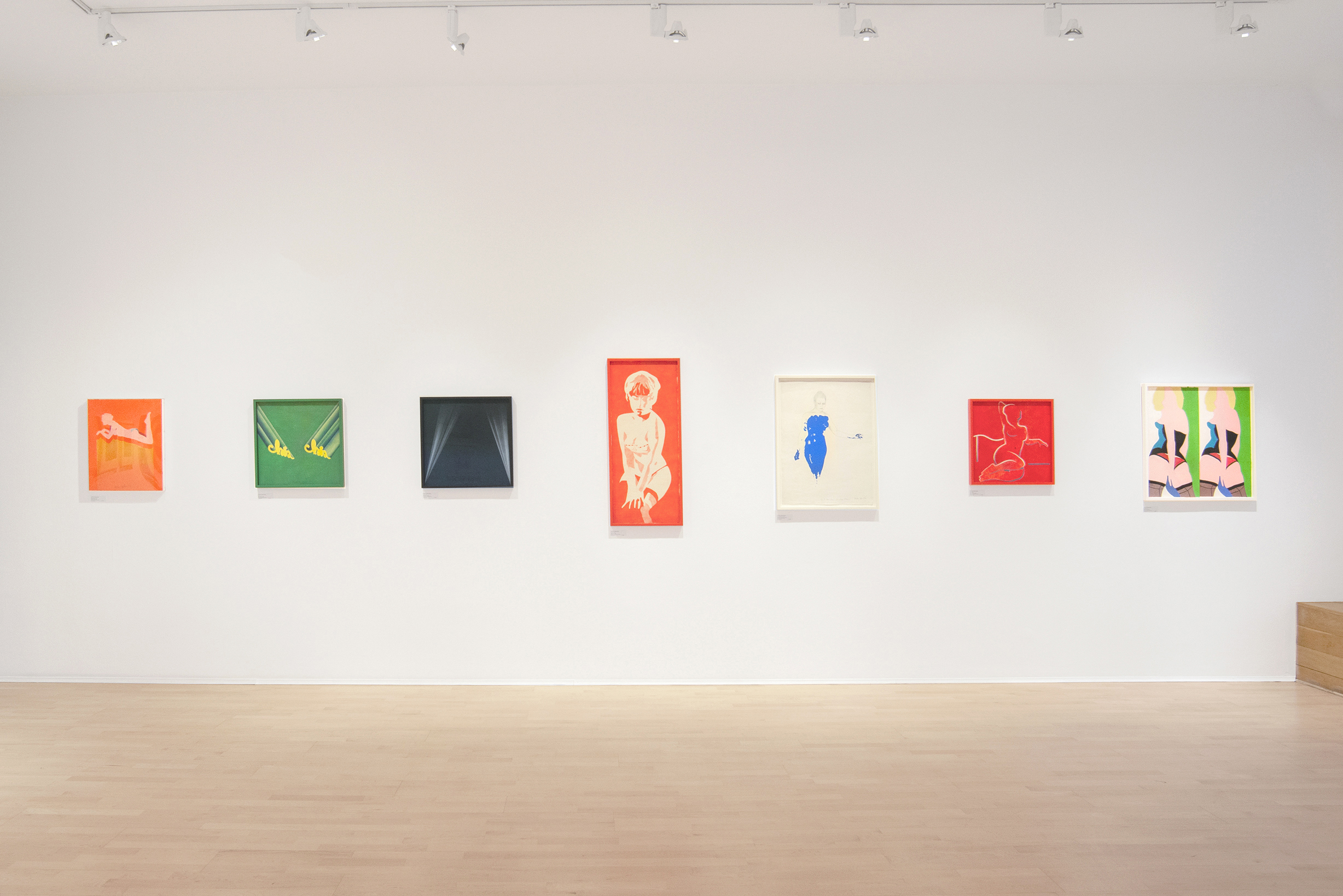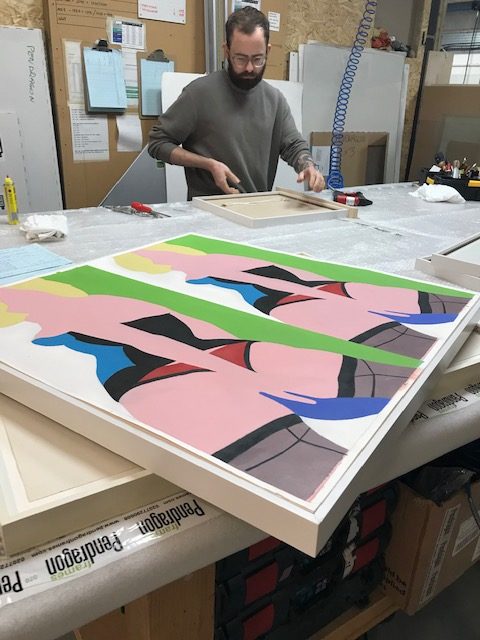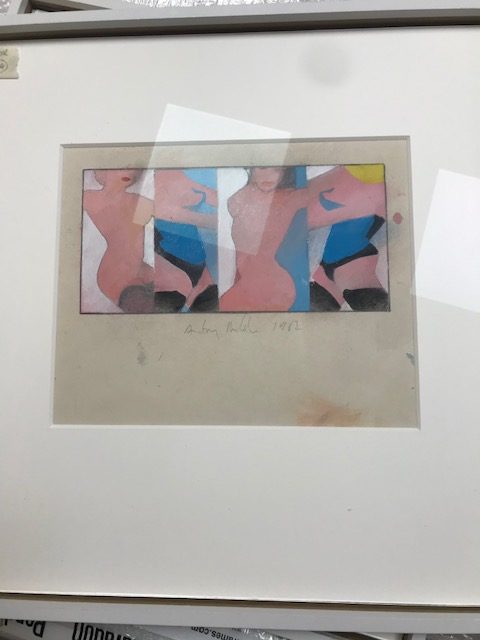 2020 has started busy and first up with the opening of the Anthony Donaldson show at the Mayor Gallery.
It's been wonderful to work with one of the greats from the British Pop painter generation and frame a large collection of Anthony's work.
Each bespoke frame was made to compliment each individual work in a range of painted finishes in whites and greys and also a number were framed in perspex boxes in response to the nature of the artwork as can be seen on 'finishes page' https://www.pendragonframes.com/framing/.
It was great to attend the PV, the other night, and see so many familiar faces and of course the splendid team at the Mayor Gallery.
<< Back to blogs