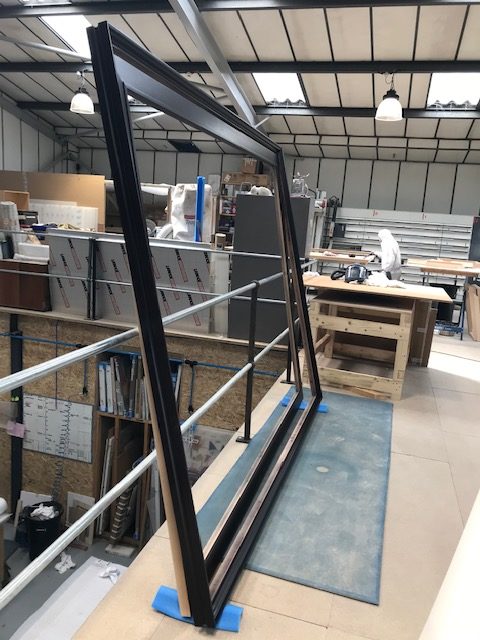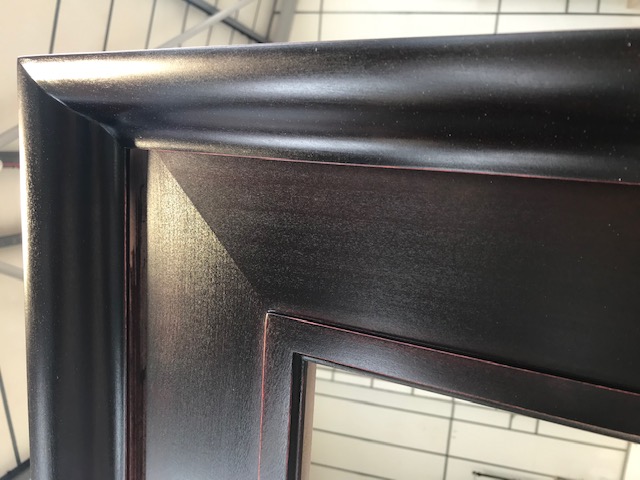 We've been making a range of massive mahogany frames in production this week for the amazing naturalistic paintings of black people by the African-American painter Kehinde Wiley.
It was great to meet him when he came in for the consultation and really felt like we'd met a superstar!
The framing is for a show at the Gallerie Templon in Paris to open for the middle of May.
<< Back to blogs