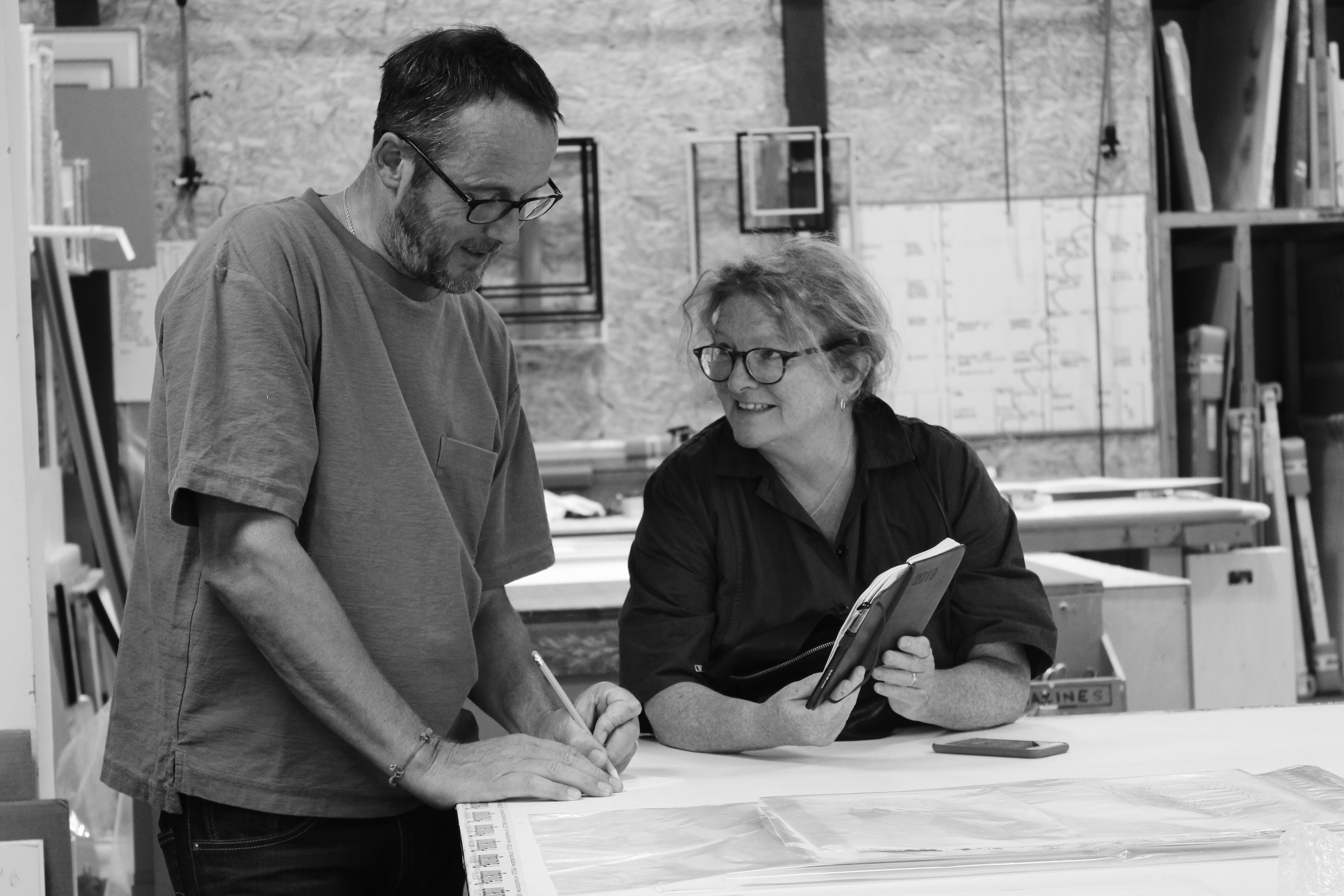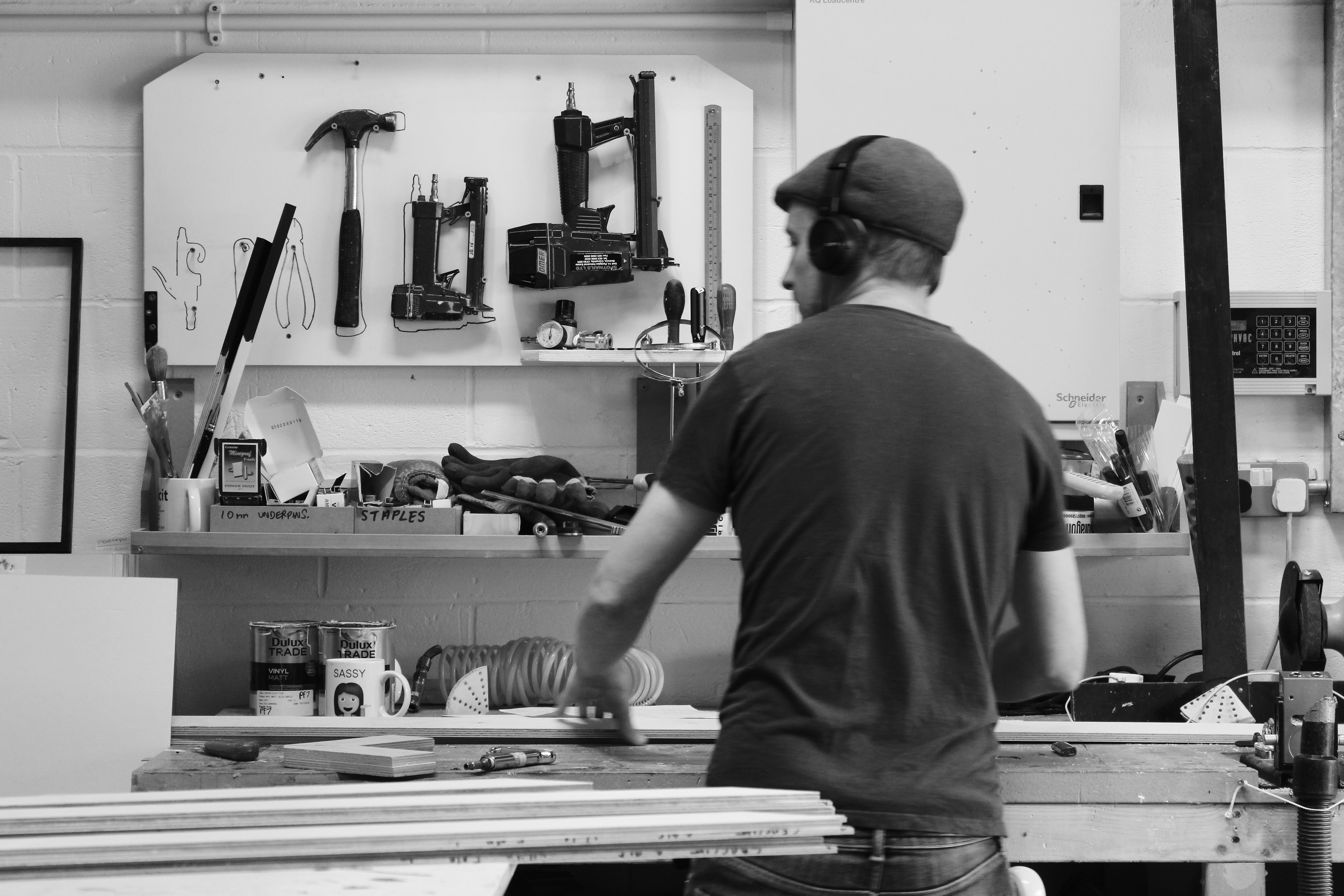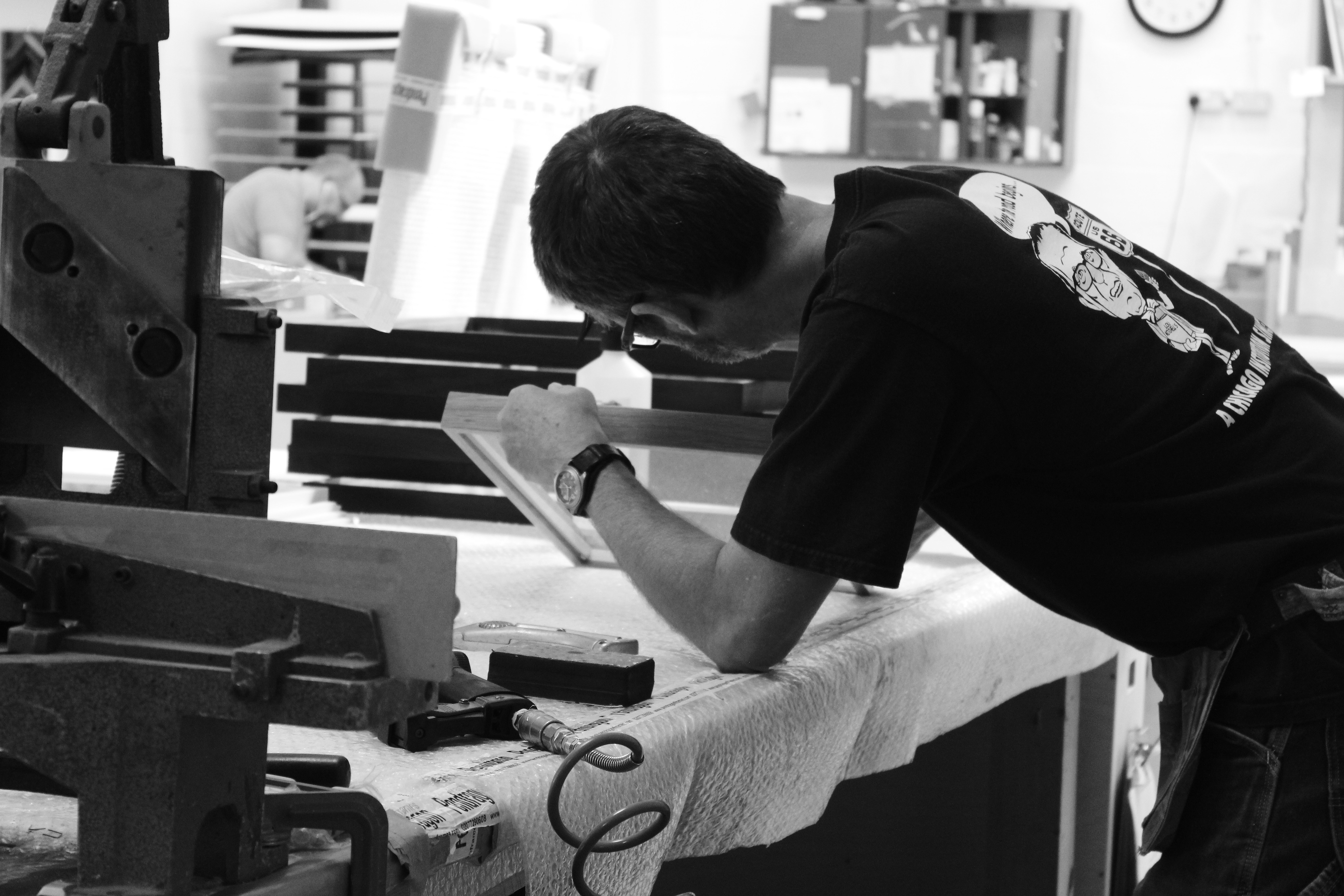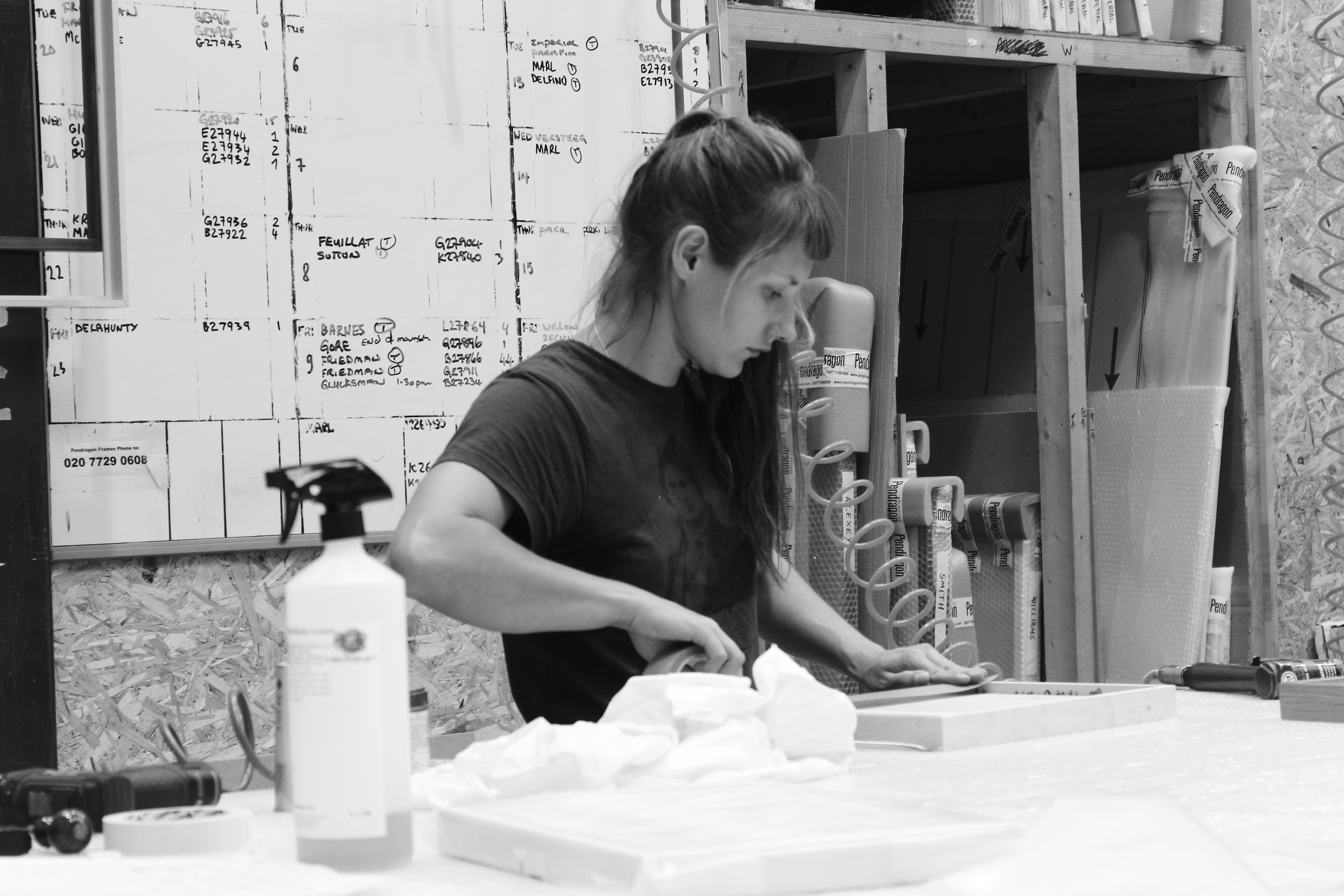 Rachel Whiteread came today for a consultation to our new premises and as one of our long standing customers and it was great to see her.
We've had a busy August and feel that now the team has settled in and that the new space has become 'Pendragon' and would like to welcome old and new customers alike.
Lily has returned from South American travels and has been in to take some recent shots of the place and to give you a feel of what the vibe is like, which when there isn't a crazy deadline going on, has a much lighter and a general better flow to the space.
Next we need to explore the environs of N15 and check out the local brewerys, rumoured good pizza and some Columbian restaurants.Any recommendations?
<< Back to blogs