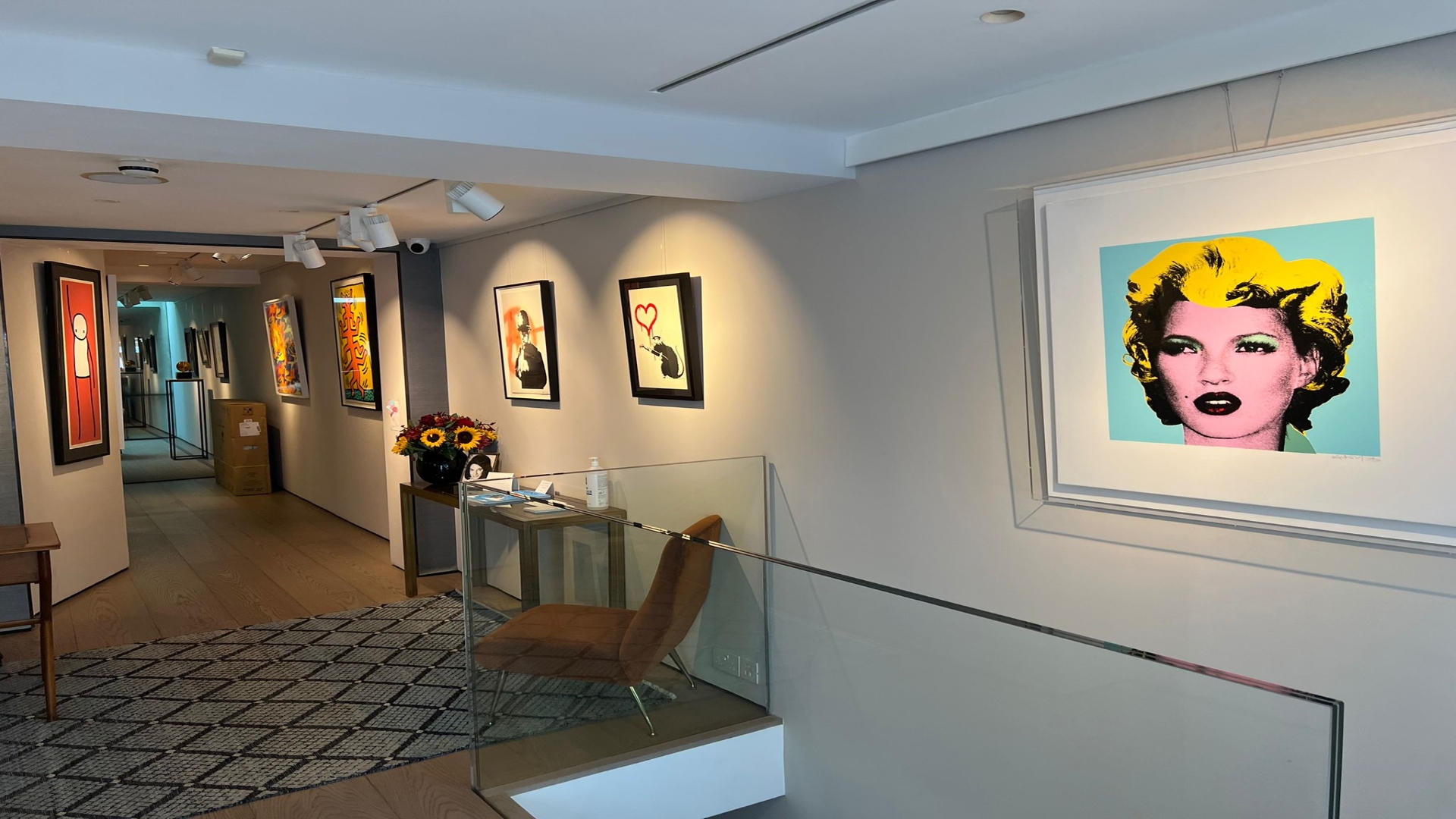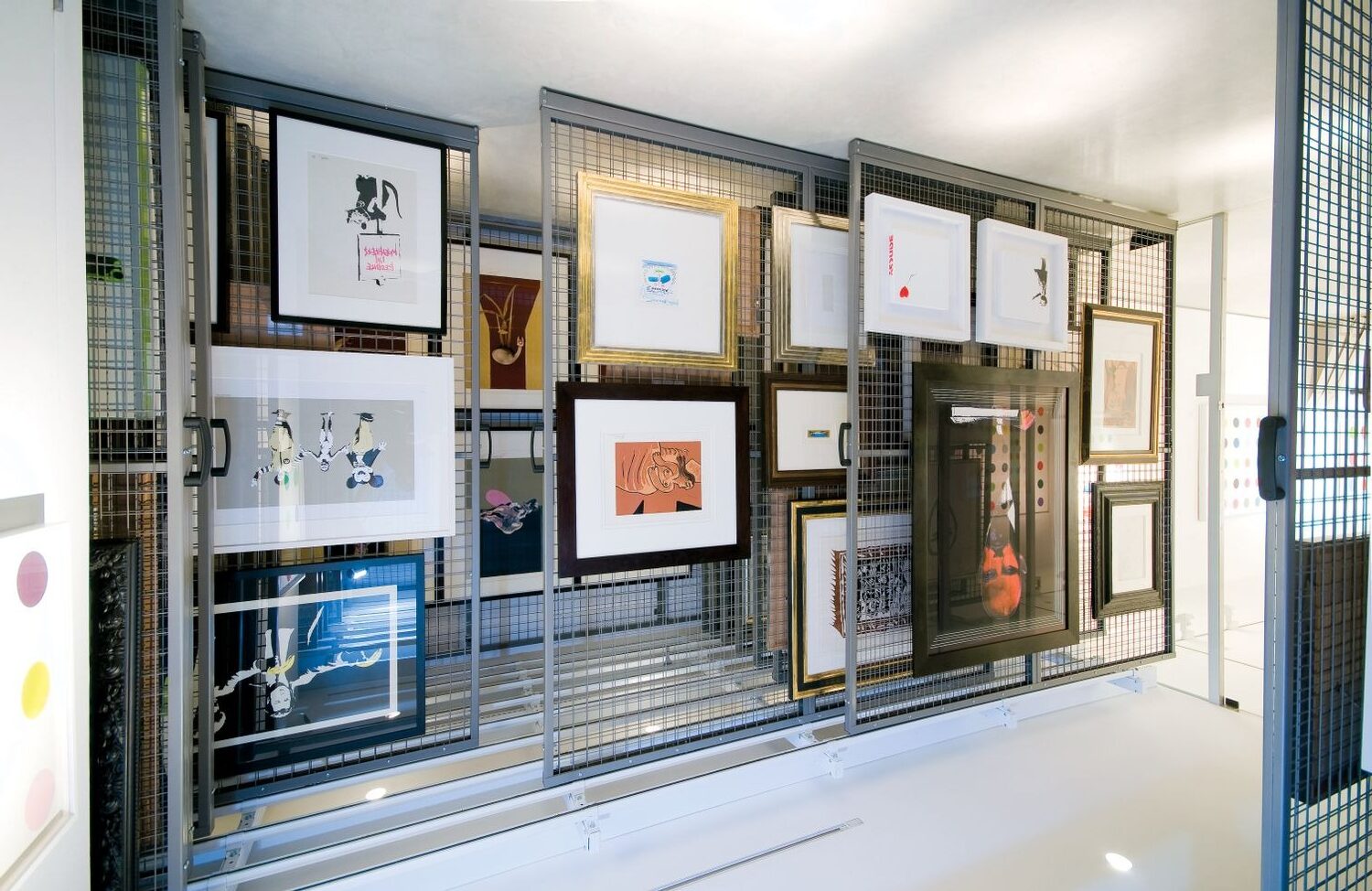 For over 15 years Andipa Gallery have worked with Pendragon for various clients both within and outside of the UK. Led by Director Acoris Adnipa, the gallery has occupied the same London townhouse for over 55 years. Originally an icons gallery founded by the late Maria Andipa, the gallery is known for its large array of Banksy original artworks and   original artworks and many other key artists within the last 200 years of contemporary art. We speak with Director Acoris Andipa about the company and why he recommends Pendragon for framing your artworks.
"One of the things that I have learnt in business over the last 40 years is the importance of relationships. Of course, relationships are a symbiotic thing, a two way street, if you will. Our relationships with our clients both new and old is integral to how we operate as a gallery.Indeed, this way of looking at our interactions and relationships is certainly reflected in how we deal with our suppliers, including Pendragon.
We like to be different as a gallery and, on visiting Andipa, you will notice that we create a relaxed and welcoming atmosphere, far removed from the clinical and cold feeling of many galleries. Part of what makes us special as a gallery, and a comment that we have received from many collectors, is the warmth and openness we have both as a team.
Whether or not a client is looking for a Banksy print for sale or looking to buy original Warhol screenprints, or even original Haring works on paper we like to make all feel welcome and offer the same level of service. With this in mind, we like to work with businesses that share similar values to our own and understand the importance of the small details and doing things the right way.
A large aspect of what myself and the team do is to help clients. In the most obvious sense this is related to the buying and selling of artwork but a large part of our service is advising clients as to the value in what they are purchasing, how this fits in with where the market is and how we expect the market to behave over the following years. When dealing in such important works, it's vital that we have the support and trust of both our clients and the suppliers that we work with.
Pendragon, led by Keith, have always been able to help Andipa and create frames of exquisite quality that not only compliment the artworks they house visually, but also protect them. What's more, the relationship with Keith, his personal touch, and those of his team reflect our own approach to business."
All at Pendragon would like to thank Acoris Andipa for his time and we look forward to continuing our relationship together.
<< Back to blogs